The best whatsapp groups analyzer, all free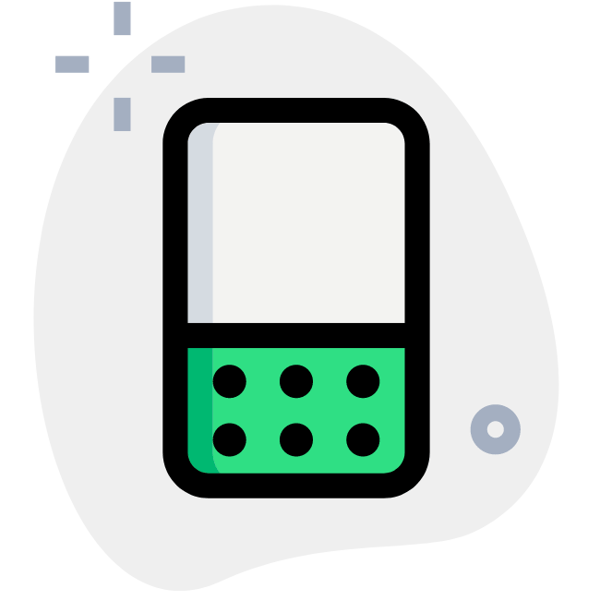 Our features for your several needs
Find linguistic structures, textual symbol usages, emails, mentions, and shared links.
Detect how conversational frames can be started and ended.
Find the activity channels that are the most popular and least visible.
Look at the ways that actors can manipulate conversational games.
Discover who debates the most, silences the most, and raises the most keys in groups.
All uploaded files go through preprocessing, where "txt" file lines are fixed.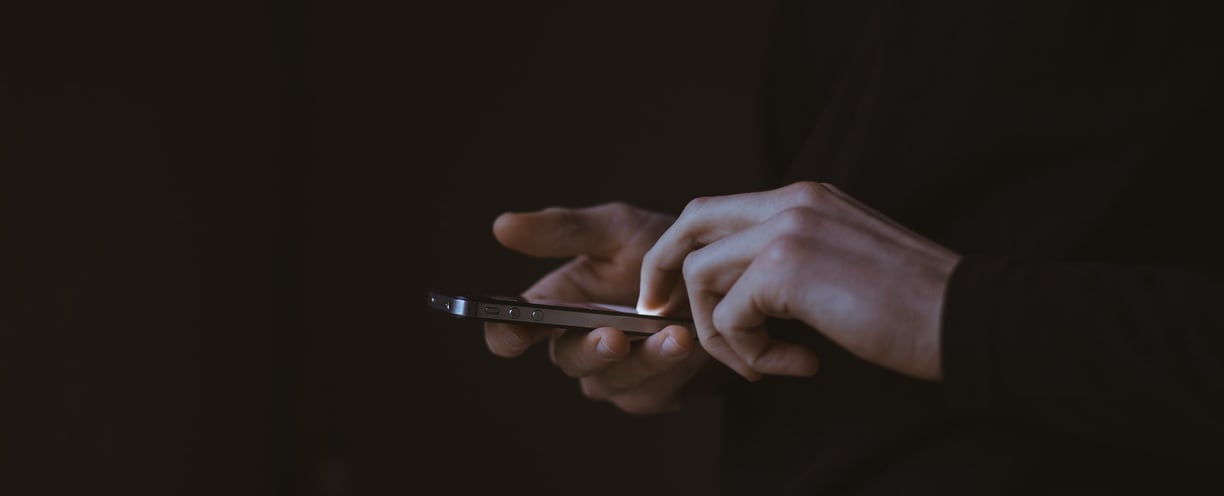 The True Mysterious Peacock
Pavão Mysteriozo is a song composed by the singer Ednardo from Ceará in 1974. The song is a symbol of resistance and inspires Qualichat in the struggle against misinformation.
Illustration of the Peacock kindly courtesy of Baiao Studio.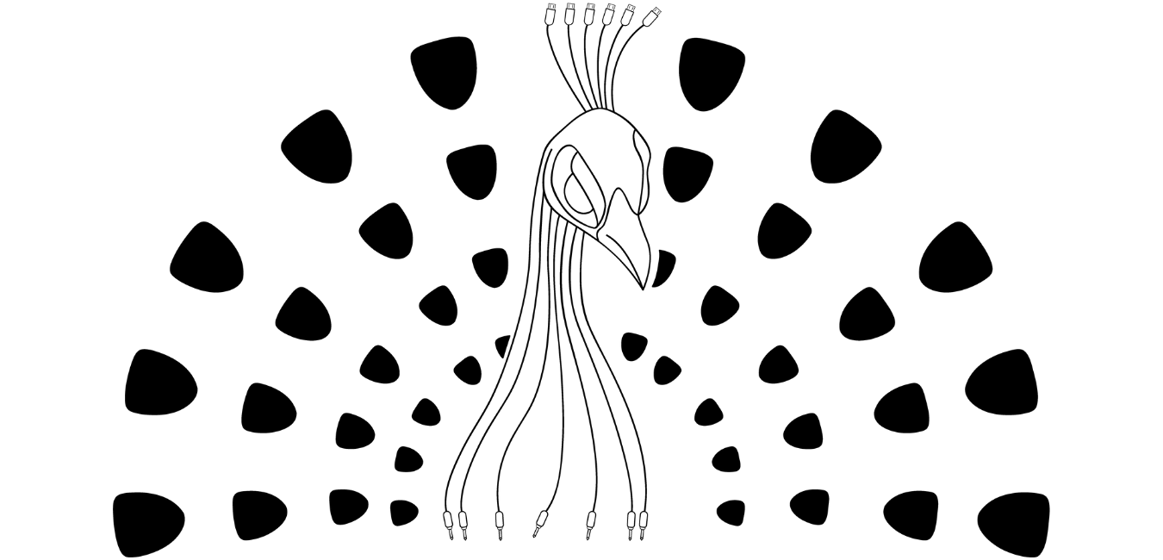 We do not collect, handle or process any kind on subject or third parties data!
Free tutorials for journalists, researchers and students
contato [at] ernestmanheim.com.br
+55 11 3034-3907
Pavão! Subscribe to our newsletter
Ernest Manheim 2012 - 2021 © Nascemos na Terra da Luz.